Unlike most CAD/CAE applications, Visiometa has been developed from scratch and has its own proprietary rendering system, which meets all present and future requirements in terms of computer graphics. The display of all 3D objects is fully user-configurable and offers a wide range of options to create appealing imagery and powerful presentations. At the same time, our technology provides impeccable real-time rendering performance due to the highly optimized graphics engine. Many computationally complex operations such as volumetric clipping have been realized by special shader programs to take advantage of modern hardware.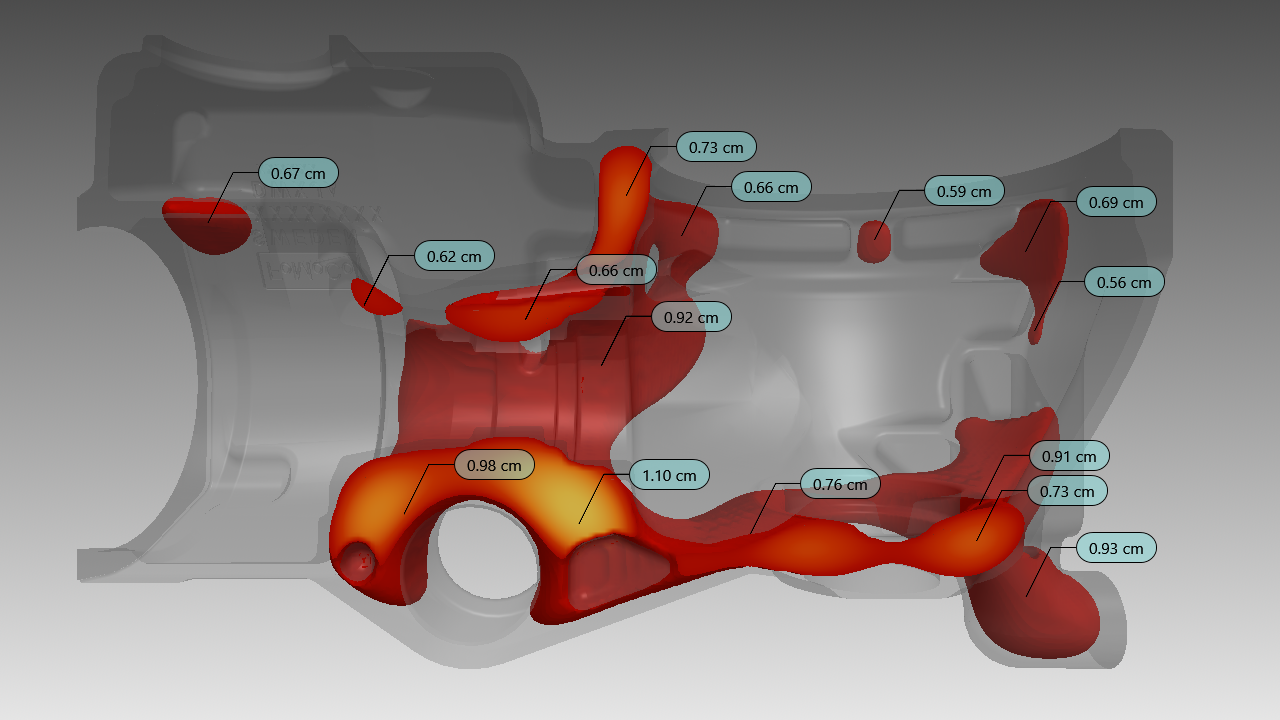 Visiometa takes a very special approach to the design of the user interface. The 3D model is always in the foreground - all menus and dialogs are designed in such a way that they obstruct the view of the central workspace as little as possible and an overflow of unnecessary information is avoided. In addition, the user interface can also be completely hidden in order to reserve the screen exclusively for the graphics display. The color scheme of the controls is subtle yet high-contrast to keep the focus on the user's current actions while reducing eye strain during extended screen work.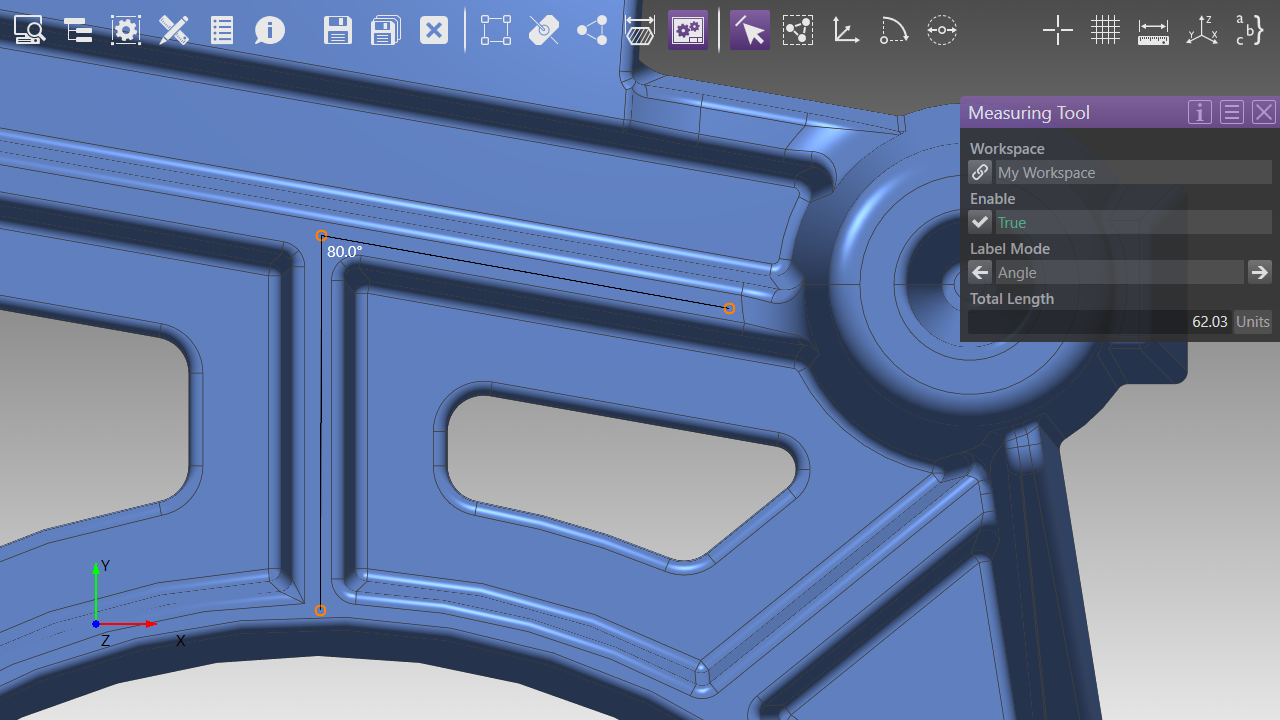 In order to represent the planned casting process in as much detail as possible, Visiometa offers an extensive and flexible project data structure. It may incorporate a variety of different model data, images, discretizations and other relevant information. Users are given the option to document the entire development process in arbitrary detail with the help of annotation and illustration features, to make every technicality understandable to their project partners. All information can be stored and archived together in the form of an optionally password-protected and encrypted data archive.