Visiometa offers unique and innovative software for the planning of casting processes. Within a very short time, users can analyze and modify the cast part using intuitive techniques. Our specialized toolkit also helps to design gating and feeding systems with regard to safe mold filling and controlled solidification. No prior experience with CAD tools or simulation technology is required.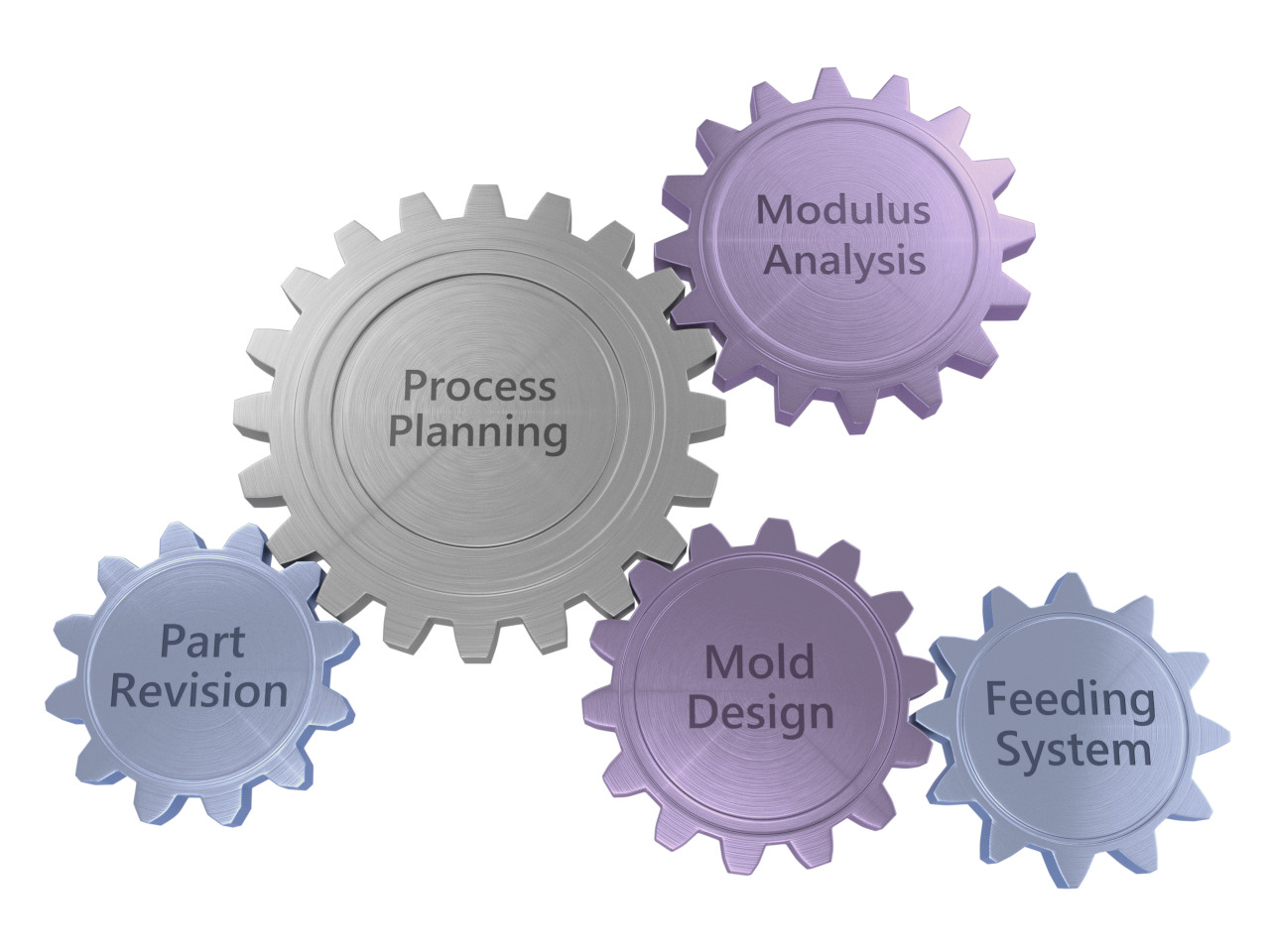 Our revolutionary approach to process planning results in significantly less validation effort by avoiding unnecessary trial-and-error loops. This makes the preparation of a qualified delivery quotation quick and easy, creating a decisive competitive advantage.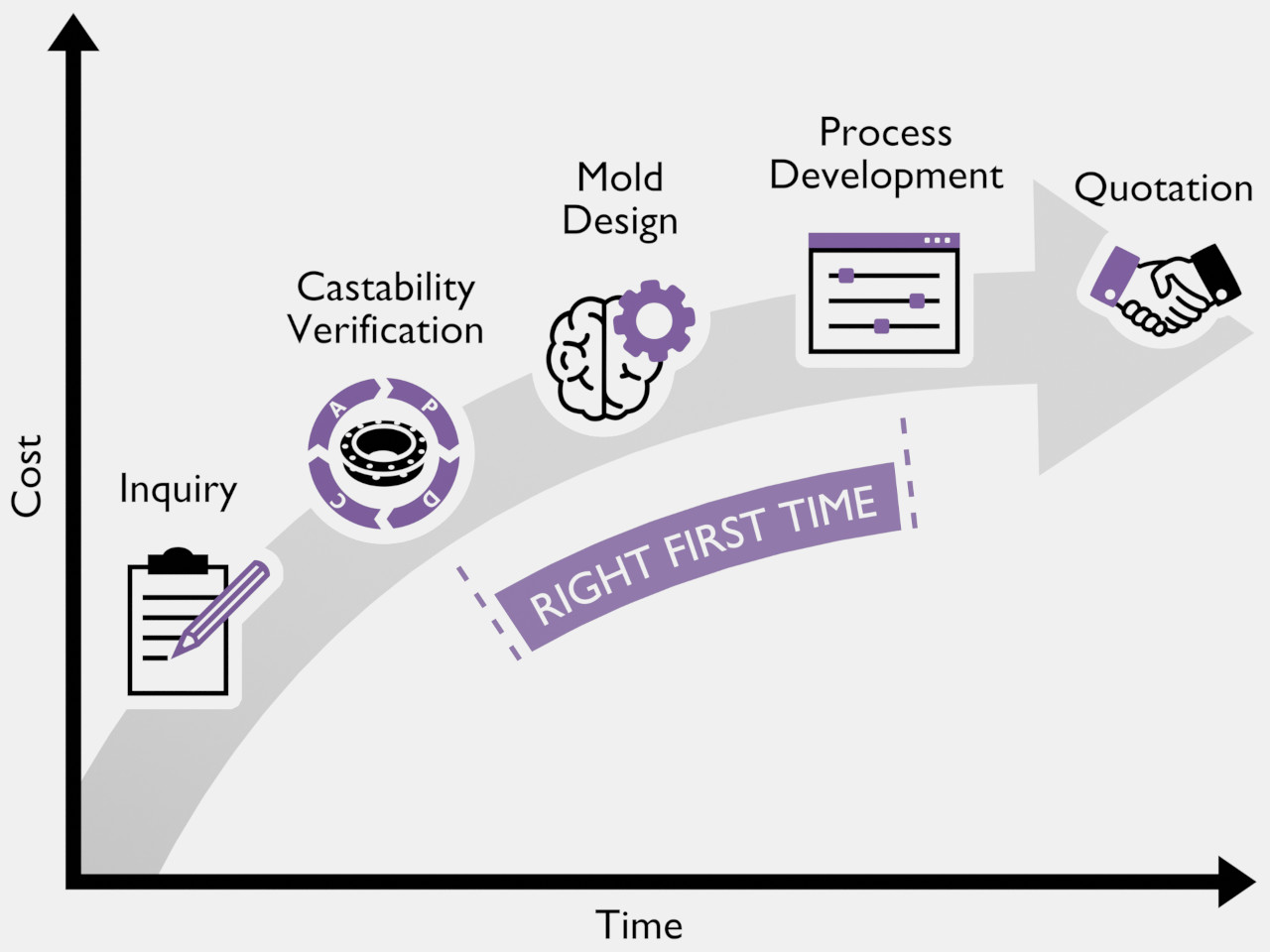 Discover the Power of Visiometa
Product Features
Our products are aimed equally at foundries, pattern and mold makers, casting designers and purchasing managers. Find out how Visiometa can enrich your company as well.
software that adapts to your requirements
Product Editions
Visiometa is available in three different editions to optimally meet the varying requirements of customers. Find out which feature package best suits your needs from the overview below.
Licensing
Solutions for everyone
Visiometa® offers both perpetual and term license options. The software is activated on the end-user machine either through a cloud-based system or a hardware dongle. Support and maintenance are generally provided for a fee and are included in all subscription models.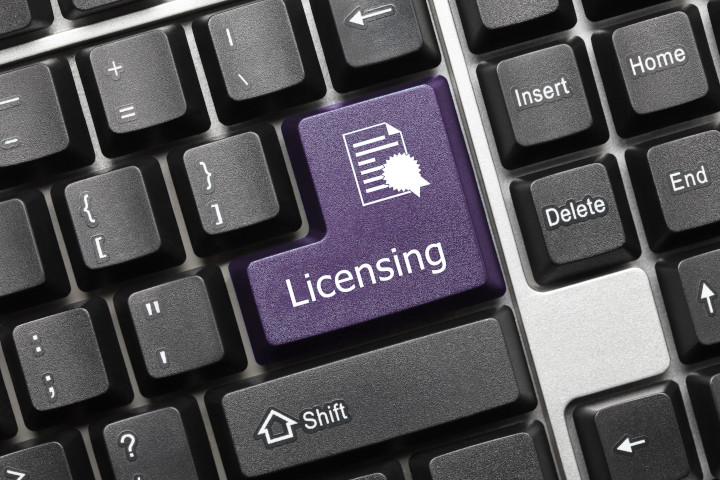 The following overview shows the available licensing options for the currently offered editions. Definitions for the terms used are given above. Please contact us for more information.
| Type | Editions | Duration | Activation | Model | Support |
| --- | --- | --- | --- | --- | --- |
| perpetual license | Max / Pro | - | cloud / dongle | floating | supplemental |
| annual license | Max / Pro | 12 months | cloud / dongle | floating | included |
| monthly license | Max / Pro | 1 month | cloud / dongle | floating | included |
| trial license | Max | 1 month | cloud | floating | included |
| educational license | Max | 6 months | cloud | floating | supplemental |
| free license | Lite | - | cloud | named | supplemental |
Try our products without risk
Free Trial License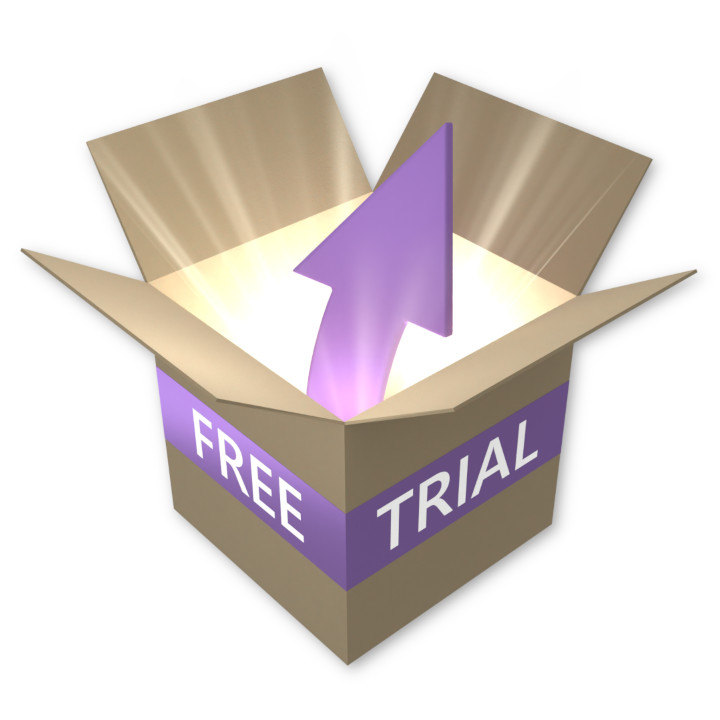 Put our software to the test - free of charge - for 30 days. There are no restrictions on functionality or usage. Find out how our products can benefit your business.
It will be our pleasure to help you familiarize yourself with the application. Our support team gives you detailed instructions and can also visit you on site if requested.
Please contact us if you need to make special arrangements or if you would like to evaluate Visiometa with a larger team. We do our best to meet all your individual requirements.